Lately, I have been working on version 2.0 of my Mac application called "Mucoce".
For those of you who don't know Mucoce: It was my first big Objective-C project, which hit the Mac App Store in July 2011. Basically, it's a mini player for iTunes (and Spotify, as of version 2.0) which you can access from your menu bar.
Version 1.0: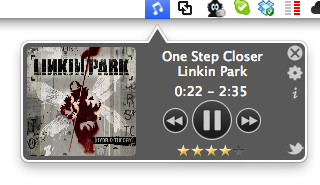 Version 2.0: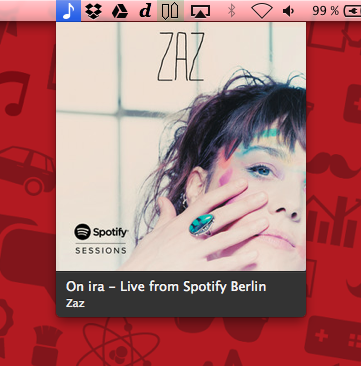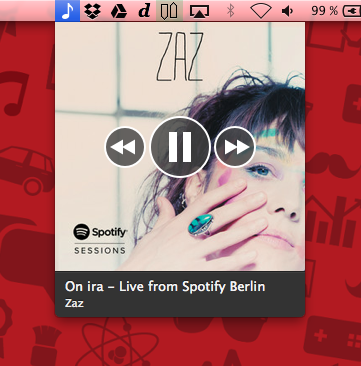 What's new?
Spotify support
New design
Complete rewrite of Mucoce
Faster, using far less system resources (I have to admit, Mucoce 1 was pretty wasteful)
Which features of Mucoce 1 are (currently) missing?
Notifications
Current position and duration of the track
Which features won't come back?
Sharing which song you're listening to via Twitter
Aside of that, I'm not sure yet whether I'll add the rating feature again.
You can get Mucoce 1.2.1 for $0.99 (0,79€) on the Mac App Store.
Version 2.0 will probably be a bit more expensive, but the upgrade for customers of Mucoce 1 will be free.